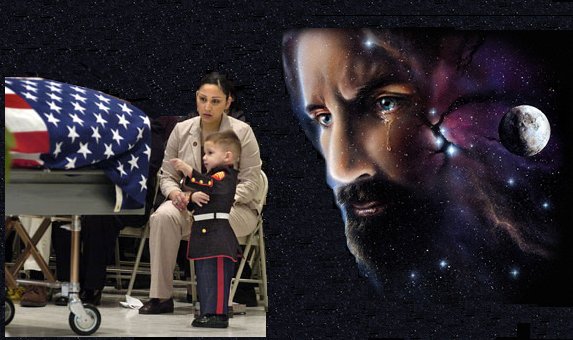 We truly take a lot for granted:

We have many servicemen and women who are serving our country, please keep
praying for all our military men and women. Your prayers are needed, wanted,
and helpful more than you will ever know. Be assured that God hears and
answers our prayer. May God bless you and your family as you lift our
servicemen and women up to Him in prayer. He loves us with an everlasting love.
We must NEVER forget our young Men and Women now serving in our Armed
Forces as once again we find Ourselves at war.
For God and Country, they serve with Pride!


Whether Young,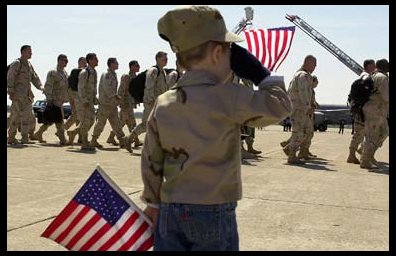 or Older,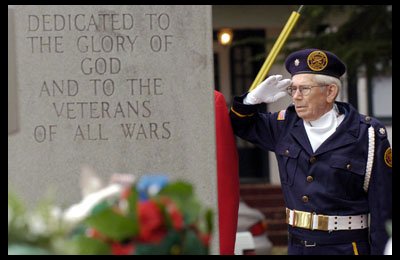 We Salute Our Men and Women now serving.