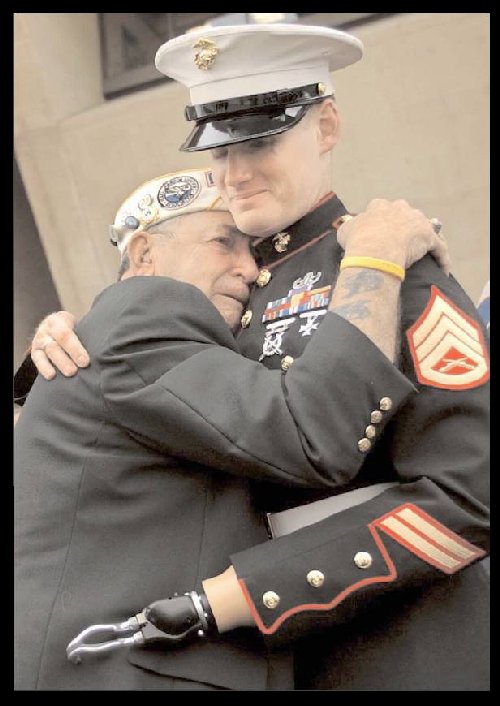 We truly take a lot for granted:

Pearl Harbor survivor Houston James of Dallas embraced Marine Staff Sgt.
Mark Graumke Jr. during a Veterans Day Commemoration in Dallas. Greaunke
lost a hand, a leg and an eye when he defused a bomb in Iraq Last Year.
We must NEVER forget our young Men and Women now serving in our Armed
Forces as once again we find Ourselves at war.
For God and Country, they serve with Pride!


Whether Young,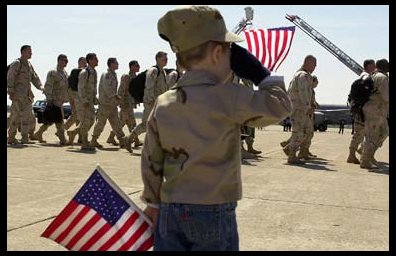 or Older,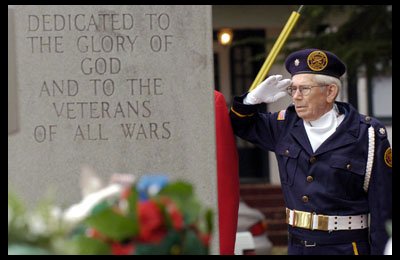 We Salute Our Men and Women now serving.